Well, despite my being MIA for quite sometime, I've actually been home...just insanely busy (like always). I've got a ton of outfits to show you guys, but no time to take pictures! And now my boyfriend and I are going on a mini vacation, so I won't post until Monday (at least).

Have a great weekend, see you when I get back!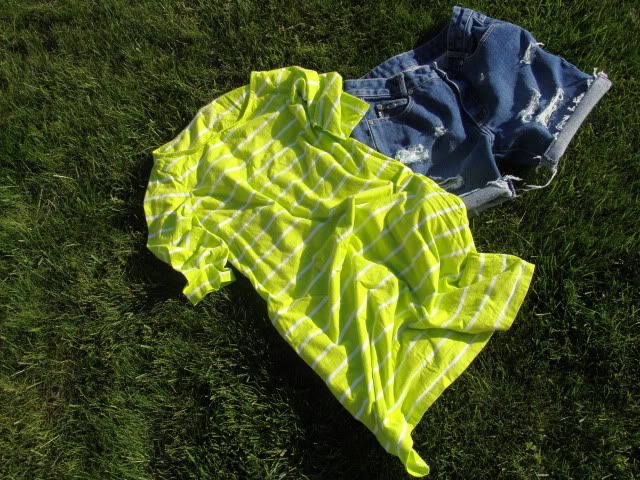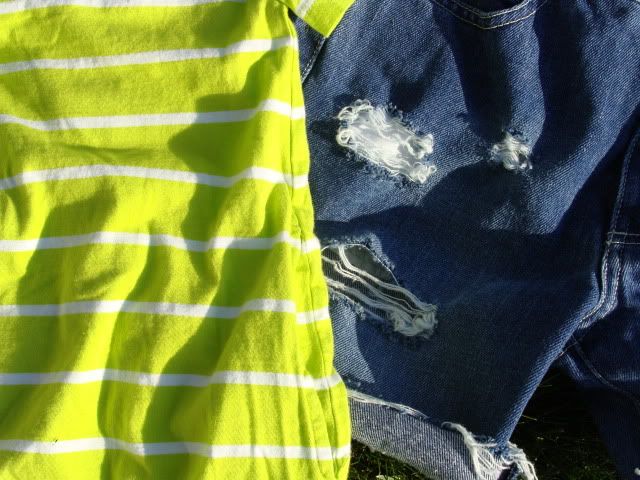 P.S. The above is a little sneak peak of what's soon coming to whistle.
I still have tons of great items in the shop, check it
out
!