Today I went to coffee with two of my co-workers who I love to death.
It was really awesome, we talked for almost 3 hours.
Too bad I have to go to work :(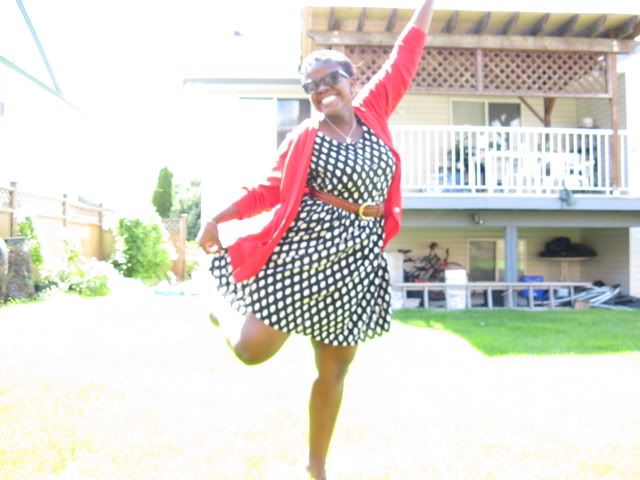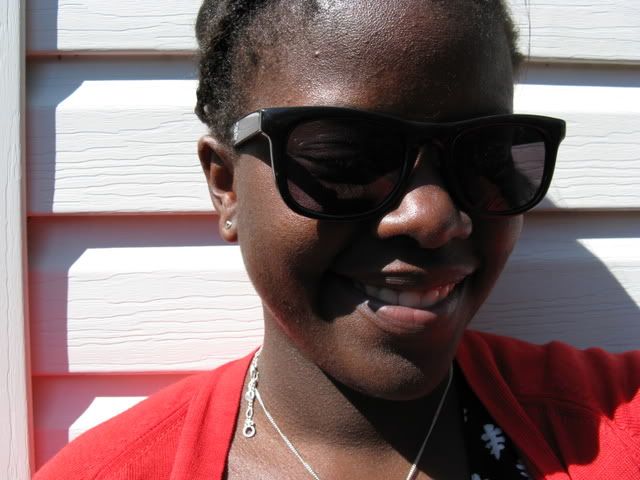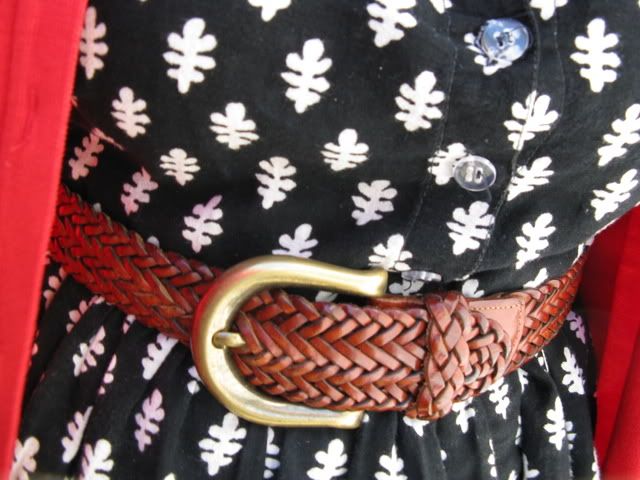 Outfit
Dress:Value Village
Belt:Thrifted
Cardigan:Value Village
Flats:Old Navy

I find this cardigan has an uncanny resemblance to this American Apparel one.