Today I worked, yet again.
Near the end we started deciding which Disney Princess we were.
I'm Snow White, and yes I realize the irony, but she's the prettiest one.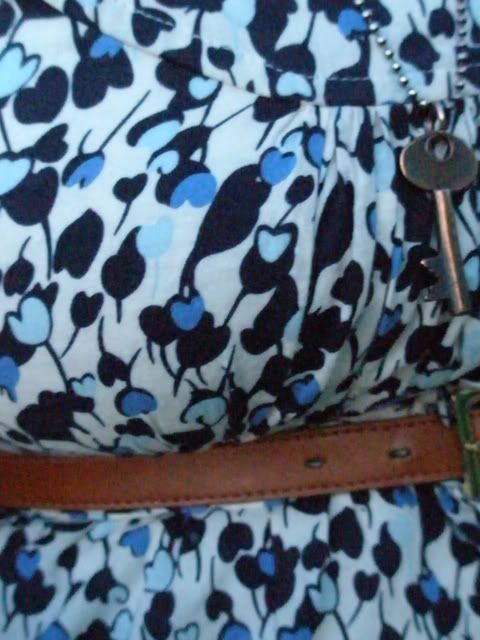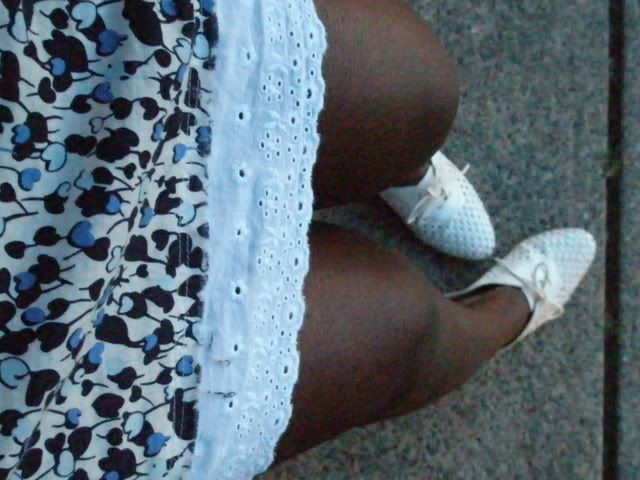 Then I went to Emily's. Chloe (em's sister) got kittens secretly, only to have them discovered by Emily's mama. Cue our scurrying outdoors to take PHOTOS. Good times. (The last photo is thanks to Emily :D)




Outfit
Dress: Sirens
Tee: Work
Necklace: Work
Shoes: Value Village


ps. Only 2 sleeps 'til BEST ROADTRIP EVER.