It's still cold in Abbotsford.
Soooo very lame.
Today I'm going thrifting with my best friend, Katie and planning our thrifting road trip to Oregon. (It's less than 2 weeks away!)
Also, we're hitting up a house party tonight.
Should be mildy interesting.
*this is my cat Tiger's first blog appearance. He's not as fat as he looks in that picture.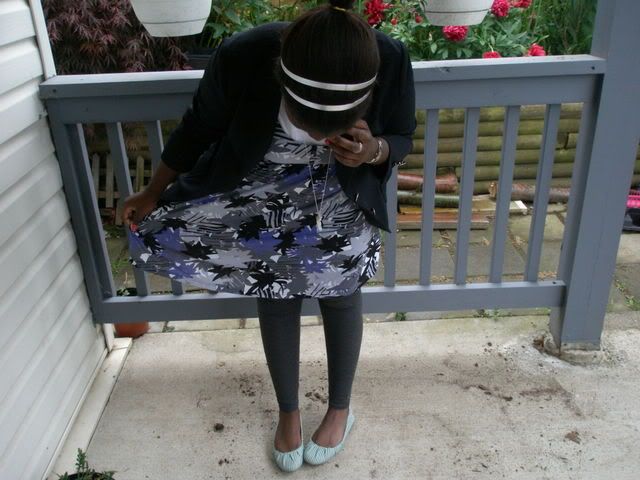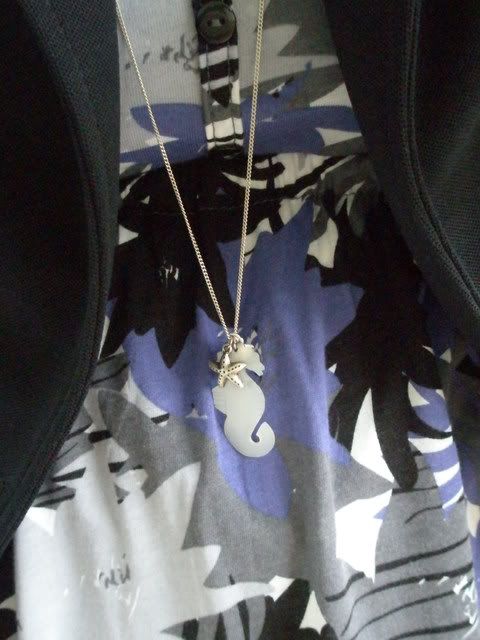 Outfit
Dress: H&M
Tee: Joe (Men's)
Blazer: Above The Underground (thrifted)
Tights: Work
Shoes: Gap
Necklace: Work
Headband: Old Navy