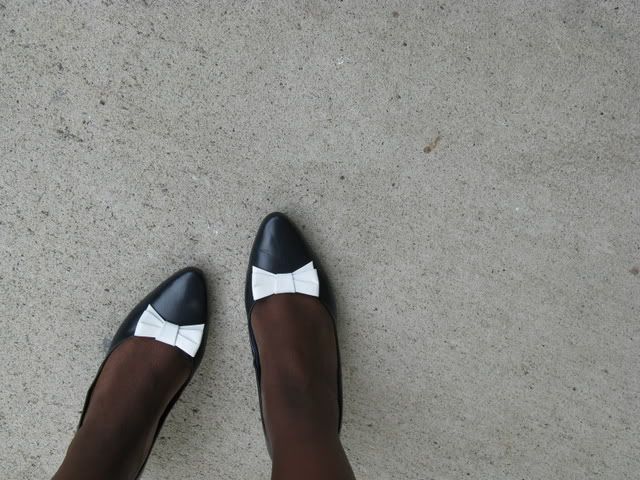 Another Portland find.
I keep wearing the shoes because I'm still washing all of the clothes!
Don't worry, they're coming soon.
And I'm soooo excited!!!




These are hella comfy, I'm pretty sure they are made for old ladies.
Then again, I always scope out outfits on old ladies, so perhaps it's fitting!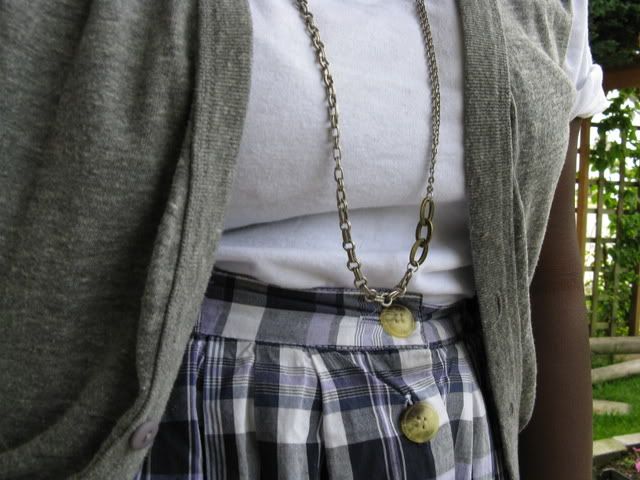 Outfit
Skirt: Thrifted
Tee: Joe
Vest: Urban Outfitters
Heels: Salvation Army, Bellingham
Bows: (shoe clips) Value Village
Necklace: Urban Outfitters
Headband: Self Made from fabric scraps