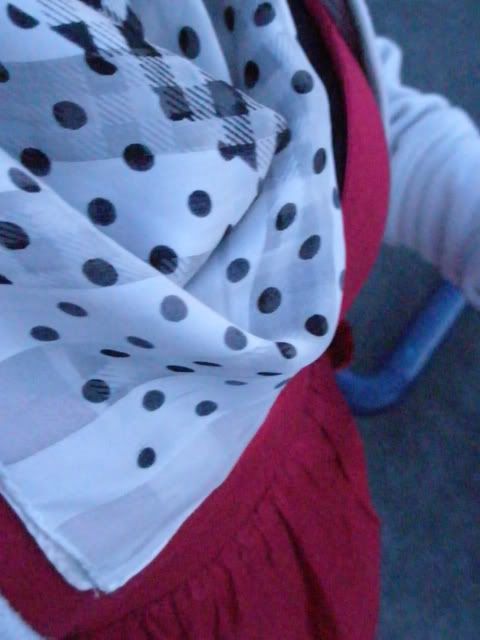 Outfit
Dress: Work
Tank: Mall Store
Hoody: Work
Shoes: UO
Reversible Scarf: Value Village

Thanks Grace for being my patient photographer today!
as for my pathetic collage, i don't have photoshop, so this is the best paint could offer me.
Also, sorry it's so small..I tried to make it bigger but it wouldn't show up fully on my homepage.
If you have any knowledge, please let me know!