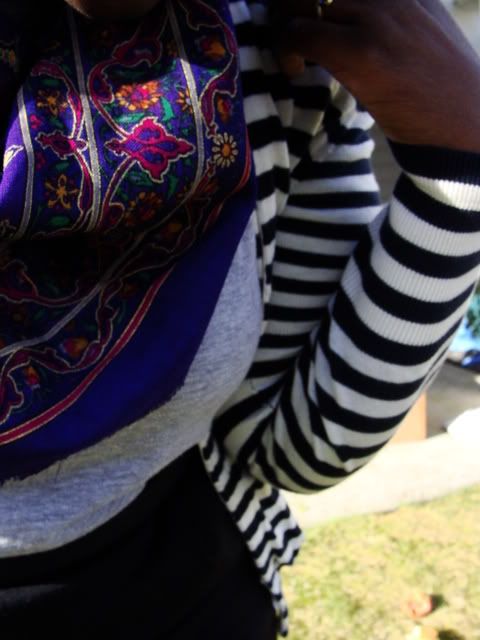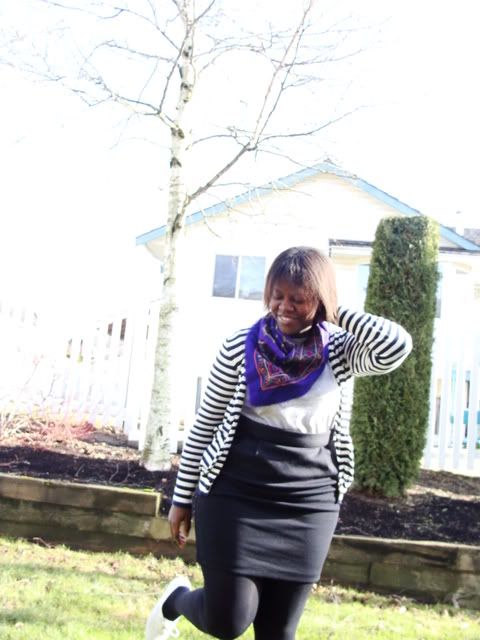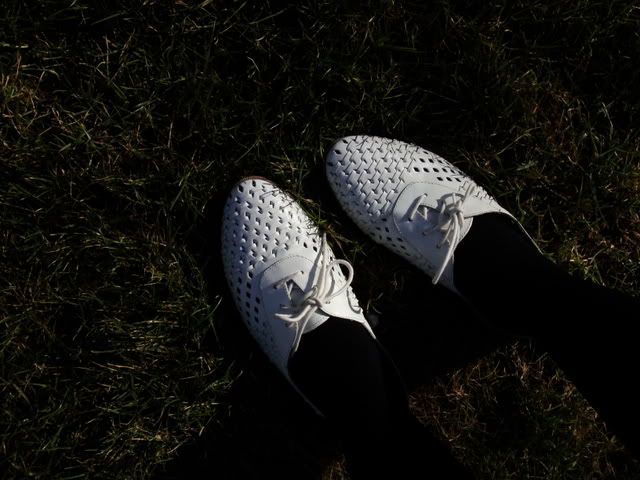 ...is pencil skirts!
I found the most perfect one yesterday at Superstore.
I love Joe so much, where else can I get a chic pencil skirt for $7!!!
Warning, I have 4 more outfits just waiting to be photographed!
Hopefully tomorrow....



Thrifted

tee, cardigan, scarf
and shoes.


Joe Fresh

skirt and tights.