I'm starting a new feature...
Every week I'll pick my favourite item in
whistle.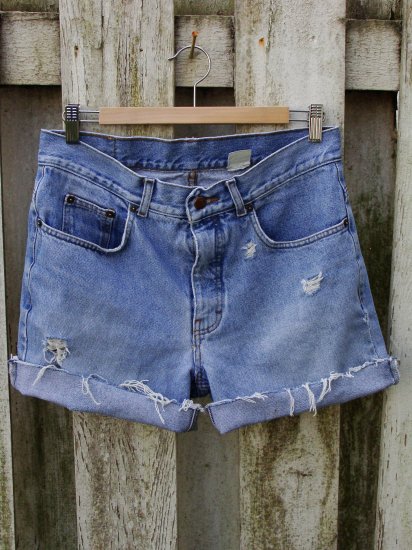 This week it's the Lucrecia Cut Off Jean Shorts.
Jean shorts are indispensible in hot (or hotter) weather, and these are perfect!
And at only $18, they're cheaper than similar ones at Urban Outfitters (but just as cool, I promise). Click on the picture to check them out!!!