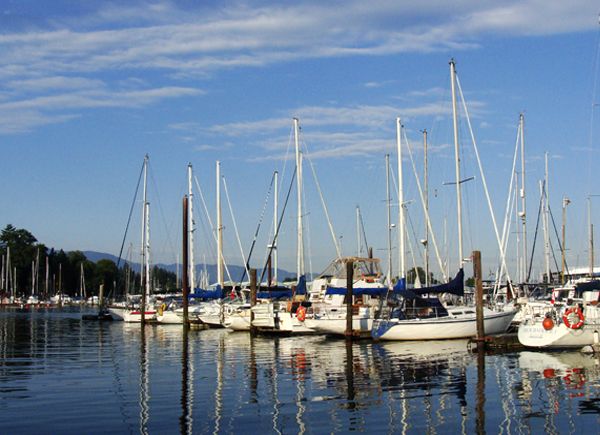 With dropping temperatures fast approaching the West Coast, I've been looking to my summer photos for a little escapism.
Kate
and I were lucky enough to score tickets to a
Harbour Cruise
on Canada Day; a friend who won them and couldn't attend herself graciously gifted them to us. It was spellbinding to watch sunset fall over Vancouver... To see the city from the water was a view that is incomparable, especially the fireworks. I didn't even know there were fireworks downtown on Canada Day (shows how much I get out...) Paired with drag queens and all the dancing we could handle, it was truly an evening to remember.