It may have been raining...but I was bright nonetheless!
It was my mom's birthday, and we had a lovely dinner
(made my yours truly!) and some flavored wine (which was suprisingly good!)
The last photo is a sneak peek of the most amazing crinoline!
I found it for only $3.50 last week thrifting!
Leather jacket, crinoline...all of my ultimate items
are slowly making their way into my hands. =D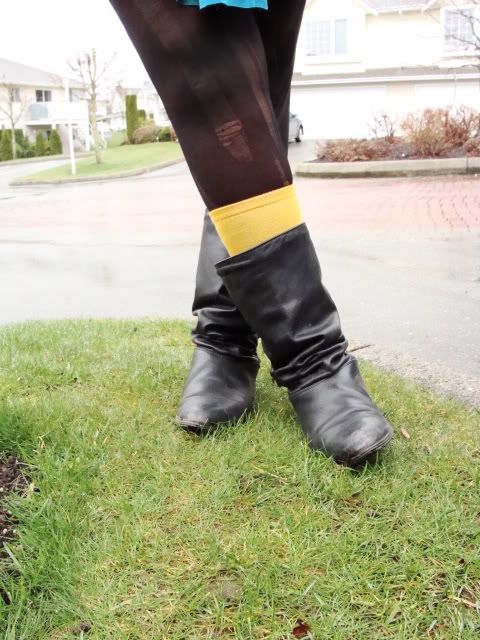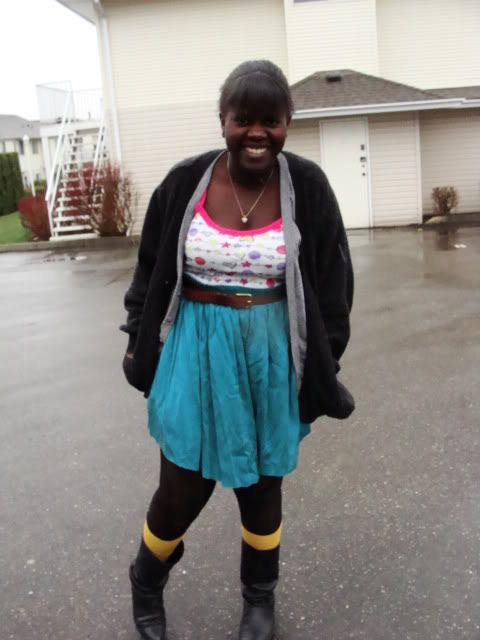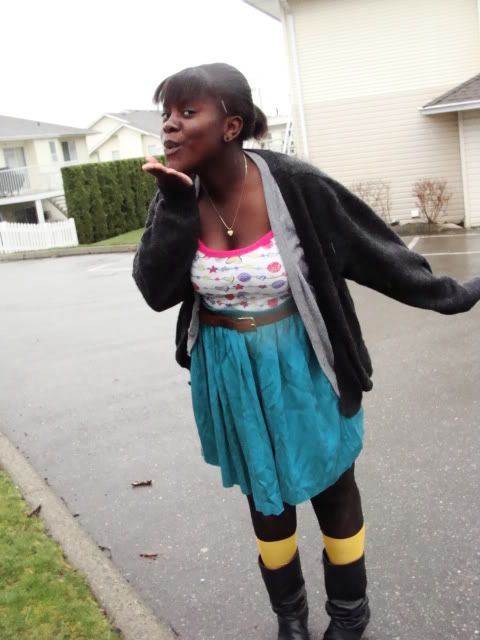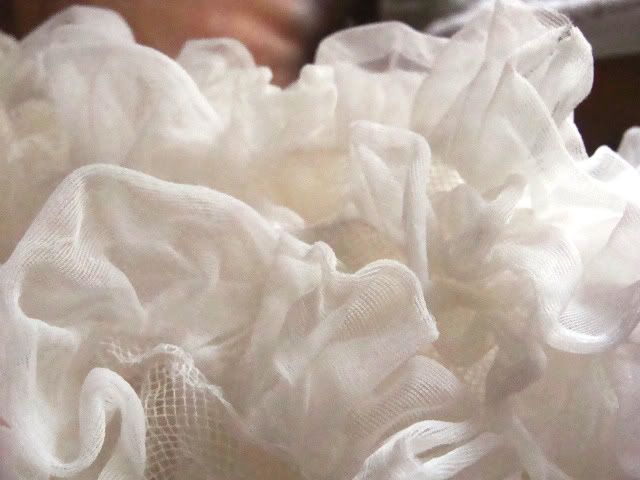 Thrifted
skirt, cardigan, belt, boots.
UO
light gray vest (underneath).
Random
patterned tank.
Forever 21
socks.
$ Store
tights.
P.S. This silk skirt cost $4, looks similar to
this
one. Point: Thrifting!