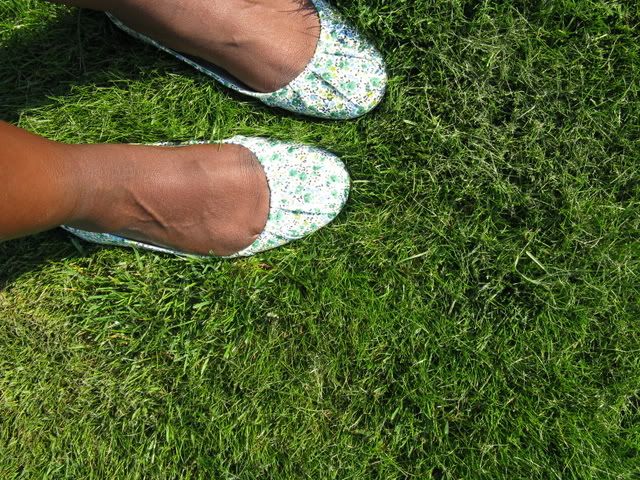 Sorry for my abscence!
I've had little to know internet in the past little while.
I've also been super busy...
I'm moving soon, and have a new job (at Starbucks) so it's been super hectic.




I feel so Erin Fetherston whenever I wear this dress.
It's super girly, but in the best way possible.
This dress is actually a shortened nightgown.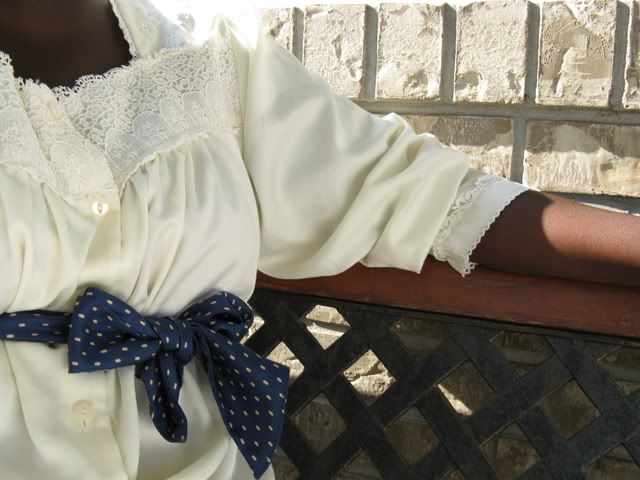 Outfit
Dress: Salvation Army
Belt: Free from work
Shoes: Gap