I'm slowly realizing I tend to dress like I did when I was 5.
Too bad I don't have all my old clothes from then...
Not that they would fit. =(

Me and Emily went to Value Village and then IHOP last night.
Sadly, I didn't find anything at VV.
IHOP was delish though!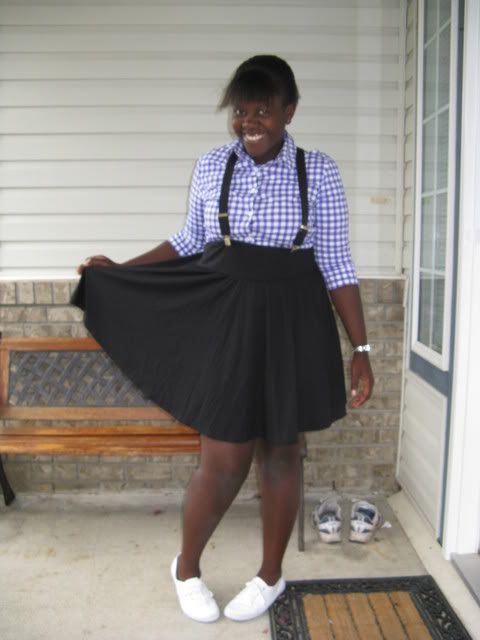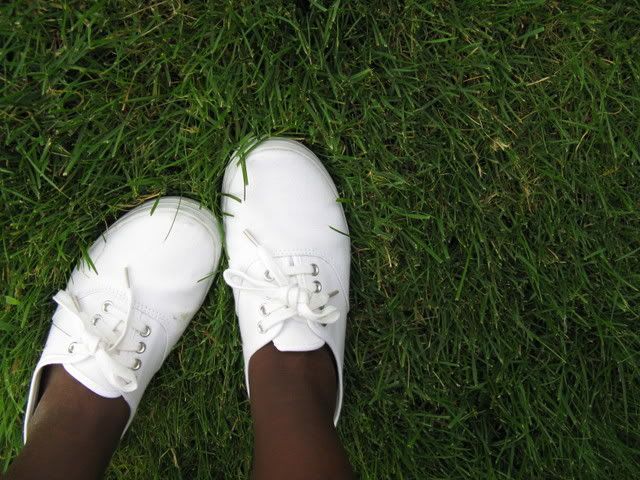 Outfit
Shirt:
Value Village
,
Suspenders:
Value Village
,
Skirt:
Old Navy
,
Shoes:
Walmart