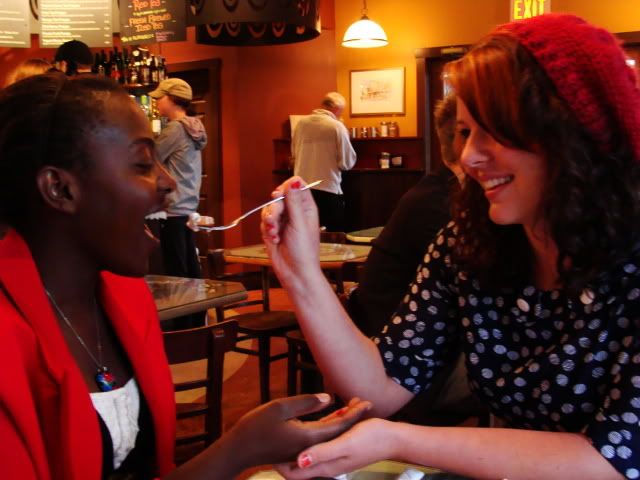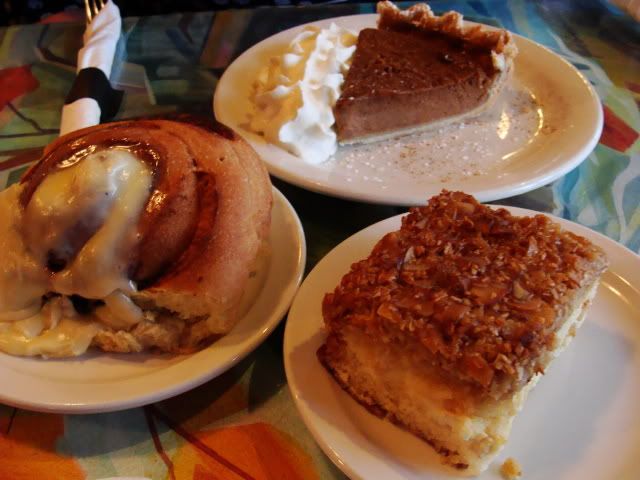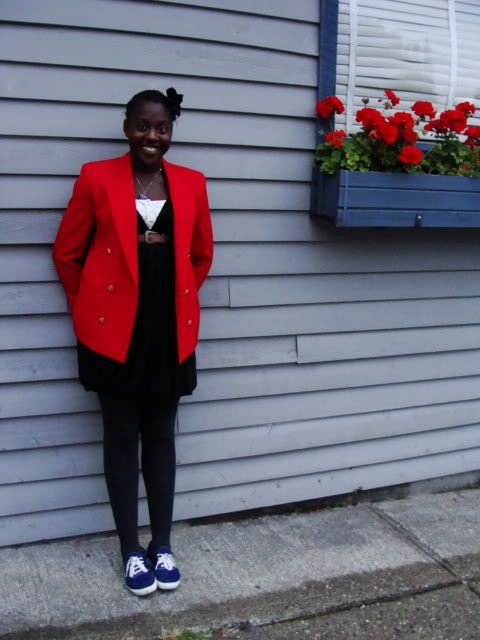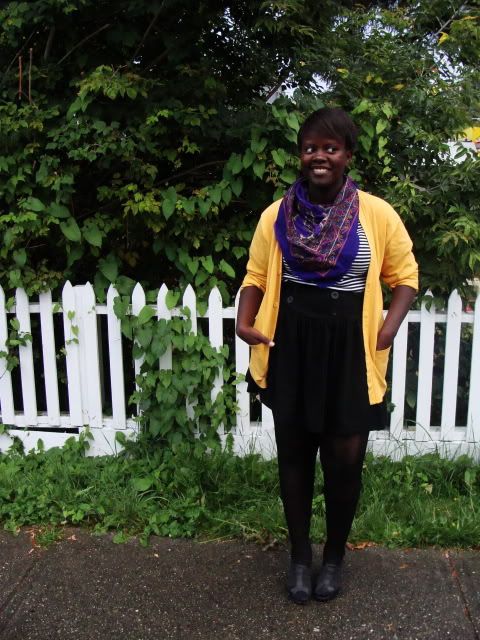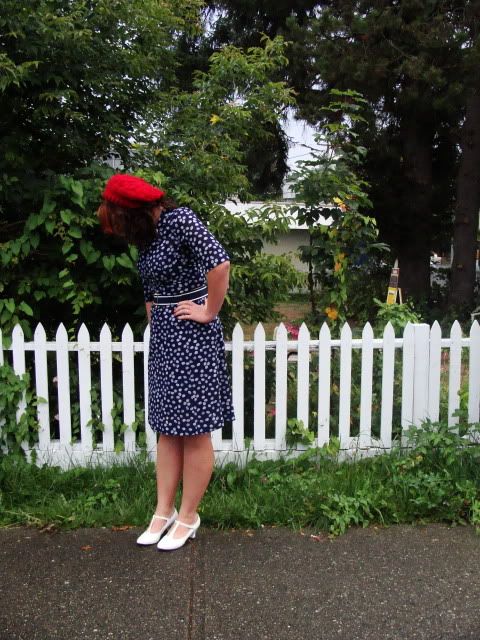 Kate, Grace and I took a little early fall trip to Ft. Langley,
a cute little town about 20 mins away from where we live.
We got a delicious pasta dinner for a steal,
browsed in cute shops, and had tasty dessert.
What more could a girl ask for?

*Most of the outfits worn are almost 100% thrifted.