Today in psych, Team Awesome ruled again!
We won candy, it was awesome (as is to be expected).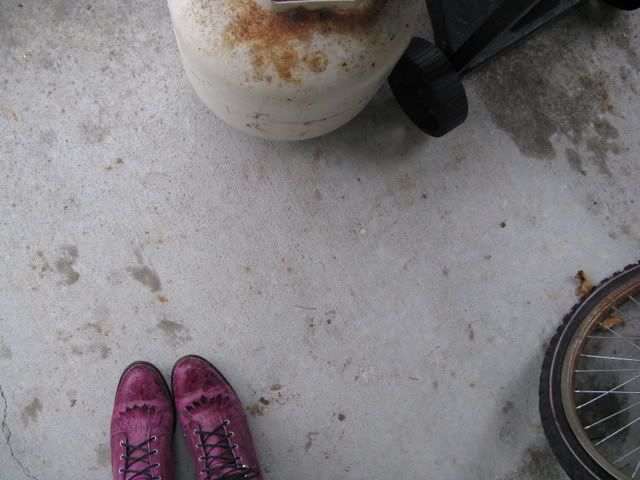 Sad note:
My new charcoal, wool, grandpa sweater (which I thrifted this week)
has a hole in it... I think it did when I bought it =(
Spending the afternoon sewing the rest of my Sailor Moon costume =D
Tomorrow night I'll be Steve Urkel, and on Tuesday I was Minnie Mouse.
So many costumes...
I'll post pics later.
Outfit
Cardi:
Thrifted
Dress:
La Vie En Rose

Tights:
Joe

Boots:
Thrifted

Scarf:
La Chateau

Headband:
lo.