After three days of camping on the beach, I'm back home.
I felt like staying there, the lake was sooo beautiful.
This dress is something I found at Salvation Army in Portland.
I had kind of forgot about it, lying in my "to do" sewing pile, but is a gorgeous day, so why not have a gorgeous dress?
I'm going thrifting, wish me luck!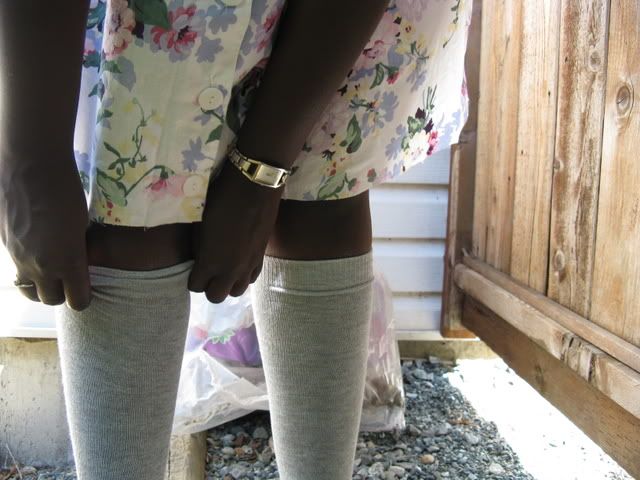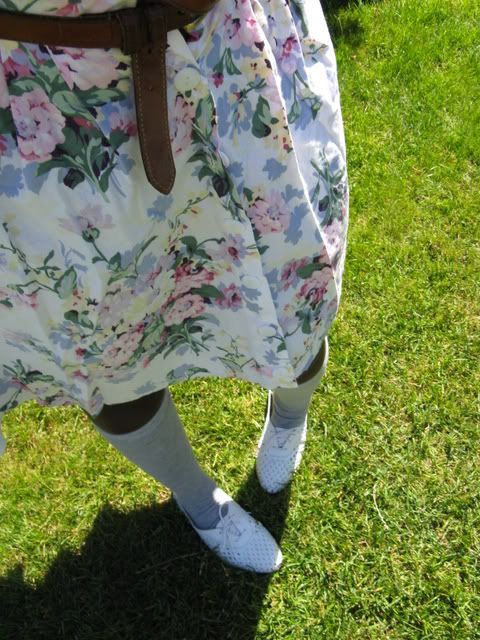 Outfit
Dress: Salvation Army
Belt: Value Village
Socks: F21
Shoes: Value Village